NOUN:
A social division in a traditional society consisting of families or communities linked by social, economic, religious, or blood ties,...
To us at Panda Poles, a tribe is a collective spirit embodied by a group of individuals. When someone makes the choice to ski with Panda Poles, they embody the spirit of that which flows with high intentions. The spirit of the mountains... The spirit of the snow... The spirit of compassion, integrity, freedom, nature, and life course through the vibration carried by our brand and in our products. And whether a skier skis with Panda Poles because the poles represent conscious consumerism, or somebody just plain thinks they're cool looking, the vibration encoded within our brand has called to that person on a deeper level. We are a tribe. We carry the spirit of the mountains and the snow within us...
The skiers who represent Panda Poles--the professional athletes that choose to carry the PANDA face on their poles, and share their face on PANDA--are more than just incredible athletes. They are social and environmental activists, artists, visionaries, dreamers, and and above all else, really fun people. They are a community of people driven by the desire to leave this planet better than they found it. You might find our athletes meditating or practicing yoga in their off time (when they aren't exploring every snowy corner of the planet). You might find them at a music festival in the middle of the desert, carving an ice sculpture with a chainsaw and ice pick, or working on their Veggie Oil and Hydrogen powered vehicle in their garage filled with skis. Whatever it be, you can almost always guarantee that they have a smile on their face and good intentions in their heart...
All the athletes that represent Panda Poles have a personal story of how they came to be a representative of the PANDA brand. We did not just call up random "Pros" and ask them to carry our brand in their hands. These athletes have history with the creators of Panda Poles, and in many cases, they came to us, lending their support and asking for almost nothing in return.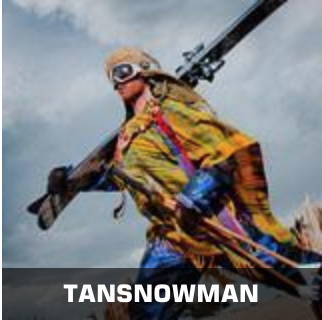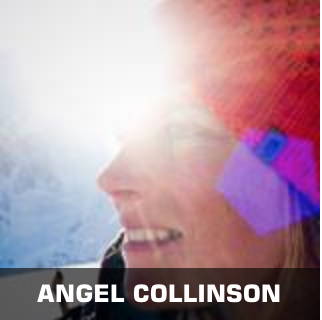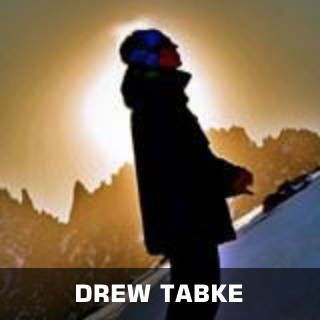 ---
---
---